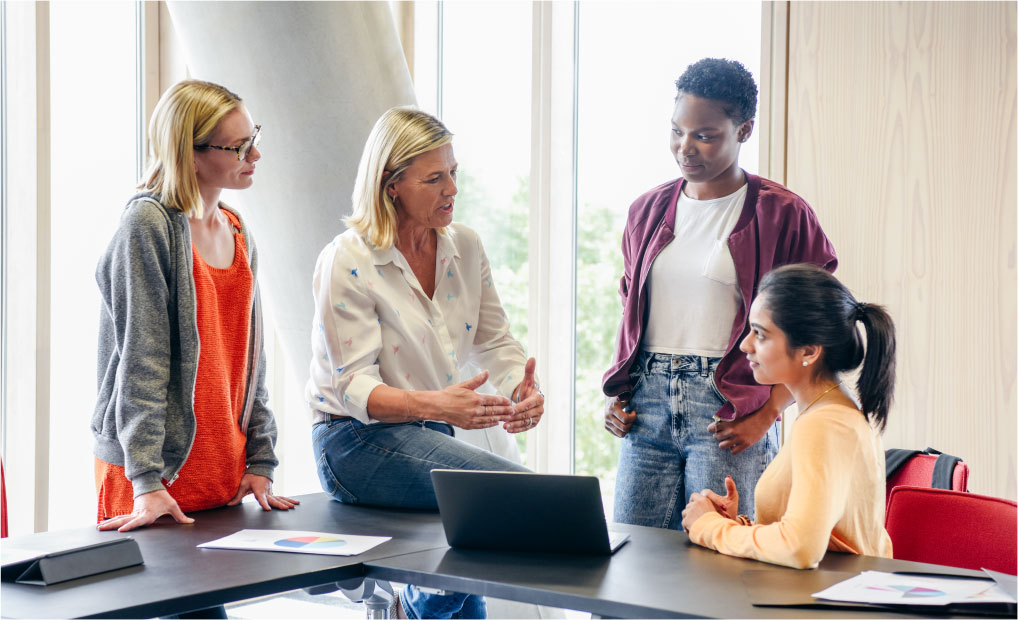 How Asda for Business gift cards work
Whether you want gift cards for staff or students, and whether you want to reward, incentivise, or motivate, talk to Asda for Business. Our dedicated and experienced account team on hand to help you. Here are just some of the benefits:
Choose the store gift card that's right for
your organisation
Asda gift cards are extremely flexible – you can give your recipients anything from £1 to £1,000 by choosing our open value, or our pre-loaded gift cards in £5, £10, £20, £25, £50 and £100.
Discounts when you buy gift cards in bulk
Depending on how many gift cards you buy, you can also enjoy significant discounts. Buy gift cards in bulk and get up to 4% discount. Orders between £1,000 and £10,000 get 2.5% discount. Any more than this gets 4% off. Talk to us today.
Quick, easy and convenient gift cards
All you have to do is register online – don't worry, it's easy and quick. Our account team will then take just two working days to approve your business application and once that's done you can do everything you need to do to manage your Asda gift cards online – from ordering to re-loading cards.
Much more than a gift
By choosing Asda gift cards you'll give your staff and students much more than a simple reward or incentive. With our cards, recipients can choose from thousands of products online at George.com or in one of our 600+ stores throughout the UK. They can use their card for weekly shops or weekend essentials; something sparkly from prosecco to plimsoles or something hot – from curries to casseroles. So, if you're looking for a reward, attendance incentive or benefits scheme for your school, college or university talk to our dedicated account team about how Asda for Business can help you.